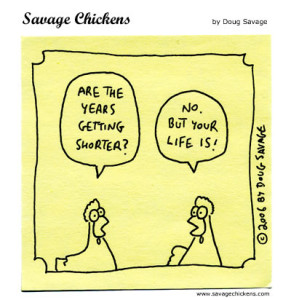 At times I wonder how we can manage to get so much done.  Whether professionally, personally, health, finances, or any of the other major categories that life has thrown at us.  As I get older, and I am certain most people can relate, the years tick off more like months, and the days are hours, and hours, well, lets just forget about how many hours have already ticked off the perpetual clock of life.

Over the past 2 months, we have been working on a project in Eagle, ID.  It is an exciting opportunity to expand our company back into the stomping grounds from where I grew up, and at the same time, it is a distance to overcome with 4 children in school and not to mention a wife who is taking on so much more than usual with regards to kids, her professional life, training for half marathons and endurance events…..wow is all I can say.
Yet, we some how all manage to find the time for those things that are most important to us.  The days I am home with my family (every other week for 4 days or so) are priceless and those days seem to slow down as it is so much more important to live in the moments with my kids and wife and then when I am back into the pace of work in Boise, the days again fast forward and in the blink of an eye, we have a house that is a week from being drywalled multiple projects on the cusp of moving forward and business is fantastic.
Yet, taking the time to pause, step out of life for a moment, take in what has been accomplished, and allowing the opportunity for those efforts and achievements to refuel  us for the next day, hour, month, and year is so critical for continued success.  I guess what I'm getting at, is slow down from time to time.  Take a break.  Give yourself and attaboy (or girl).  And then by golly, get your game face back on and get 'er done!