Investment
We love all things real estate. Over the years we have developed a number of strategies for our investment clients to benefit from a relationship Bspoke Homes. Whether you are considering new construction, renovations, or simple and quick flips, we have a solution for you.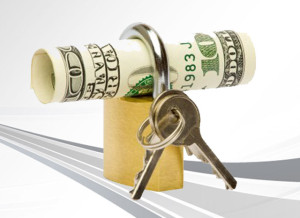 Whether you are looking at a renovation or new construction, we have worked with investors for over 10 years offering our impeccable services and resources in their investment strategies. We have built many homes for a flat fee far below the appraised value of homes for our clients leaving them healthy margins to sale for profit or simply maintain a strong equity position in the property and hold with long term rental income in mind. Call us to discuss how we can work together in your investment strategy.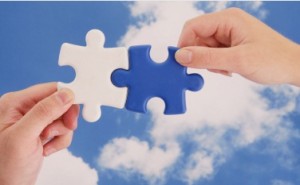 In partnering with our clients, we typically take a nominal fee for our services and share in both the risk and reward of an investment property. Most of our clients in this type of a scenario come to us through a referral basis but we are always happy to discuss options with you to determine how we can mutually benefit one another.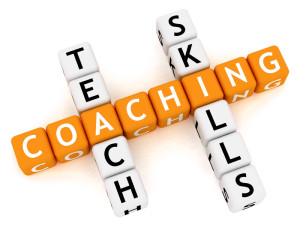 For those who simply desire to have a back up for their project, we can seemlessly provide an on call or on contract coaching. We provide hourly project consultation rates as well as complete project consultation. Many of our clients appreciate the security of having us at their disposal as they gain their real estate investing feet.